James Michael Knowles
Grove, OK | Thursday, May 15 2014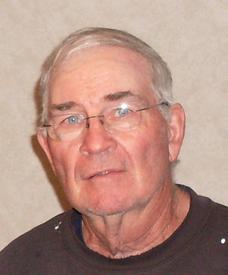 James Michael Knowles passed to the shores of Glory on Thursday May 15th, 2014. Born December 15, 1943 in Quincy, Illinois. He was preceded in death by his adopted parents Doug and Adele Knowles of Alton, Illinois, two brothers, Jack Knowles, Tulsa, OK and Dan Knowles, Grove, OK.
He leaves behind his wife of 11 years, Connie. His three daughters, Stephanie Desjarlais of Sand Springs OK, Jamie Burris of Sand Springs, OK, and Sherri Nance of Mustang, OK.
Also mourning his loss, his step-children Lisa and Eric Tolan of Pea Ridge, AR, Kristi Lyons of Pea Ridge AR, Parry Hunt and Francis Hunt of Centerton, AR and Serena Sheppard of Rogers, AR. He had a total of 16 grandchildren who will miss him dearly, and his loving and loyal dog Duke.
A Memorial Service will be held at the Grand Lake Funeral Home in Grove, OK on Wednesday May 21, 2014 at 2.00pm.
http://www.grandlakefuneralhomes.com/sitemaker/sites/GrandL1/obit.cgi?user=1310286Knowles