Walter Phillips
Granite City | Tuesday, January 11 2022 |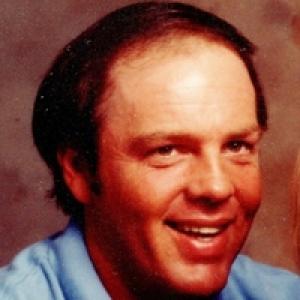 Walter Allan Phillips, 73, of Granite City, IL, passed away at 11:47 a.m. Tues. Jan. 11, 2022, at Anderson Hospital in Maryville, IL.
He was born July 7, 1948, in Granite City to the late Olyn Estes & Marian (Shastid) Phillips.
On Apr. 18, 1970, he and Brenda Sue (Phelps) Phillips in Granite City. She survives in Granite City.
Walter was a union carpenter with local #664 and owned and operated P & M Quality Construction for many years. He also worked for and retired from Alton Mental Health Center as a carpenter after serving with them for 50 years. He loved NHRA drag racing and was a U.S. Army veteran.
In addition to his wife, he is survived by a son: Jason (Kacy) Phillips of Granite City; 2 grandchildren who meant the world to him: Jacob & Kayleigh Phillips; and very close family friends: Andrew (Sarah) Harltine who was like a son of Granite City, Henry Murphy of Granite City, Donnie Hayes of Maryville, and Raymond Arthur and Gene Krumkoff both of Granite City.
Services are private and burial will be at Jefferson Barracks with military honors.
Memorials may be made to Holy Family Catholic School or St. Jude Children's Hospital.
Arrangements with online information and guestbook through Wojstrom Funeral Home & Crematory may be found at www.wojstrom.com.
Obit Provided By:
Wojstrom Funeral Home & Crematory Inc