Steven Rye
Fairview Heights | Monday, March 27 2023 |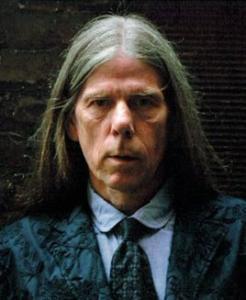 Steven D. Rye, 70, of Fairview Heights, IL, born Saturday, November 22, 1952, in Wood River, IL, passed away Monday, March 27, 2023, at Memorial Hospital in Belleville, IL.
Steve started his work as a leather artisan in 1968. At that time, he knew it would be his life's work. He was a treasured member of the Maplewood, MO business community. Everyone who knew him called him friend.
Steve was energetic and full of life. He was a fun-loving guy who enjoyed spending time with his grandkids - most especially these past few years.
Surviving are his wife, Kay A. nee Rettle, Rye of Fairview Heights, IL, parents, Jack and Stella Elaine, nee Humphress, Rye of Wood River, IL; children, Sarah (Tim) Rye Bliss of St. Louis, MO, Jesse (Minnie) Rye of O'Fallon, IL and Annie (Sam Overturf) Rye of Fairview Heights, IL; sister, Susan (John) Mendenhall of Bloomington, IL; brother, Scott (Dee) Rye of Murfreesboro, TN; grandchildren, Astrid, Mirasol, Stoddard Bliss and Lucas Rye.
There will be a time of Celebration and Remembrance and an Open House Saturday, April 22, 2023 from 1-4 pm in Maplewood, MO at the Focal Point. Please refer to this link for details https://fb.me/e/3DJpxhFl1
Thank you so much for everyone's support during this difficult time. Flowers are welcome, or you may choose to make a donation to help with final expensesthrough this website:www.stevendrye.com.