Kent Delano Warren Jr.
Madison | Wednesday, December 5 2018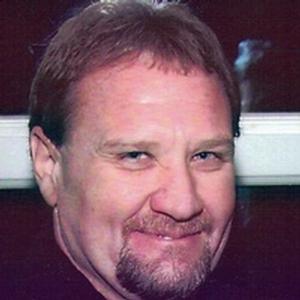 Kent Delano Warren Jr., 54, of Madison, IL, passed away at 2:08 a.m. Wed. Dec. 5, 2018 at Gateway Regional Medical Center ER in Granite City, IL.
He was born June 5, 1964 in Dexter, MO to Kent Delano & Judith Ann (Lewis) Warren Sr. of Madison, IL.
In addition to his parents, he is survived by 2 sons: Kenneth (Kellie) Warren and Richard Warren of Granite City; a daughter: Kendra Warren of MO; and a grandson: K.J. Warren.
Services are private.
Memorials may be made to the American Cancer Society.
Arrangements with online information and guestbook through Wojstrom Funeral Home & Crematory may be found at www.wojstrom.com.
Obit Provided By:
Wojstrom Funeral Home & Crematory Inc