Listen to this article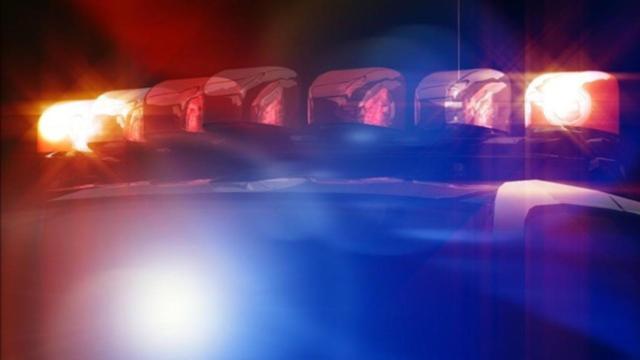 On January 9, 2021, at approximately 7:33 PM, St. Louis County Police officers from the North County Precinct responded to Christian Northeast Hospital, located at 11133 Dunn Road for a call for a vehicle crash. Upon arrival, officers discovered a Chrysler sedan that crashed into a ditch on the hospital's property. Within the vehicle, officers located a 16-year-old victim suffering from an apparent gunshot wound. He was conveyed to a local hospital, where he remains in critical condition.
Additional investigation would reveal the incident did not occur on the hospital's property, rather in a nearby neighborhood in the 1700 block of El Sabado Drive. The victim was being conveyed by person(s) unknow to the hospital when the vehicle crash occurred.
The St. Louis County Police Department's Bureau of Crimes Against Persons is leading the investigation.
Additional information will be disseminated as it becomes available.
Please contact the St. Louis County Police Department at 636-529-8210 to speak to investigators regarding the incident.
To remain anonymous or potentially receive a reward, please contact CrimeStoppers at 1-866-371TIPS(8477) if you have any information regarding the incident.
Subscribe to RiverBender.com YouTube Channel