Listen to this article
WOODSTOCK – Gary Rabine, candidate for Governor is issuing the following statement on the Governor's latest act of authoritarianism in his statewide order demanding all employees at schools to get vaccinated and a new statewide indoor mask mandate
"It is unconscionable that the Governor would mandate all school employees to be vaccinated. It is not the government's role to make healthcare decisions for its citizens. This is a dictator-like government overreach, and it is one we, as a society, must stand up to adamantly oppose. School employees should not, as a condition of employment, be forced to be vaccinated. They as individuals should be free to make healthcare decisions for themselves.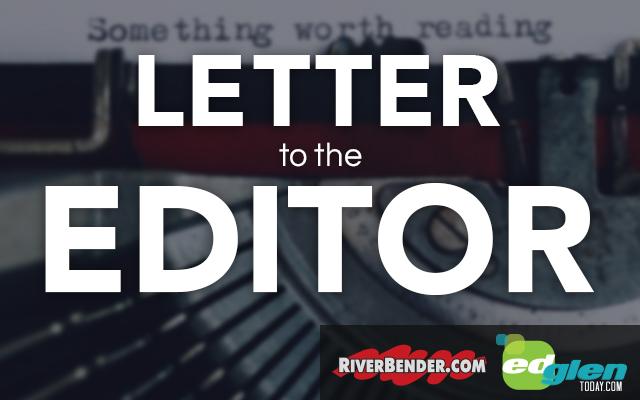 Governor Pritzker, who comes from royalty-like wealth, seems to think the way to solve this problem is to play Chief Health Expert and King. We are not going to stop COVID-19 with authoritarian rules. People need to be free to make their own healthcare decisions. If you want to wear a mask – wear a mask. But forcing people to comply with these arbitrary rules is not accomplishing anything but stoking fear, anger and resentment."
Like RiverBender.com on Facebook!