| updated March 15 2023 2:33 PM
Listen to this article
Dear Community Leaders, Organizations and Businesses,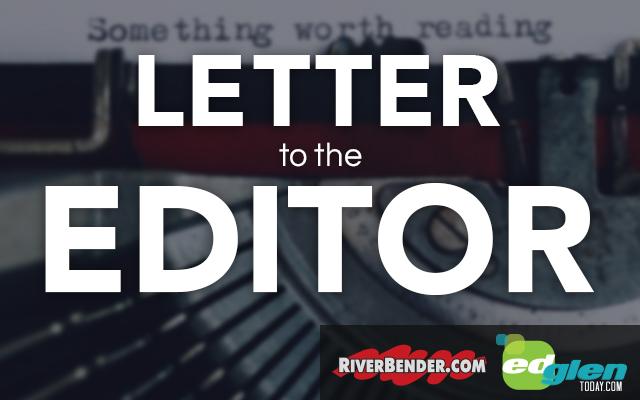 We have some exciting news to share. We are hosting our 2nd Annual Alton Area Community Easter Egg Hunt. For our inaugural event we had over 400 in attendance.
Get The Latest News!
Don't miss our top stories and need-to-know news everyday in your inbox.
On Saturday, April 8, 2023 from Noon to 4 p.m. at Rock Spring Park. This event is free and open to the public. At this community event there will be food, games, activities and giveaways.
We are looking for sponsors to help fund the Alton Area Community Easter Egg Hunt
We are accepting monetary and in-kind donations. There are three levels of sponsorship:
Gold - $500.00 and UP – supports 50 children or more
Silver - $300 and UP – supports 30 children
Bronze - $100 and UP – supports 10
Please make checks payable to Mr. Everything, 211 East Elm Street, Alton, IL 2002
To contribute to this community event please contact one of the community members listed below:
Leon Smallwood-Bey Rosie Brown
President, 100 Men Movement 4th Ward Alderwoman
Article continues after sponsor message
Smallwoodbey2016@gmail.com 618-580-2394
618-216-0941
Kim Brice-Hollis James Hickman
Christine L. Brice Foundation CEO, Mr. Everything
618-917-7190 Bulletent4000@yahoo.com
404-246-6496
Thank you for your sponsorship and we look forward to seeing you at our Alton Area Community Easter Egg Hunt.
Best Regards,
Leon Smallwood-Bey Rosie Brown
President, 100 Men Movement Rosie Brown, 4th Ward Alderwoman
Kim Brice-Hollis James Hickman
Christine L. Brice Foundation CEO, Mr. Everything
More like this: