| updated June 21 2022 1:48 PM
Listen to this article
A LOOK INSIDE THE NEW RP Lumber CENTER Development:
Get The Latest News!
Don't miss our top stories and need-to-know news everyday in your inbox.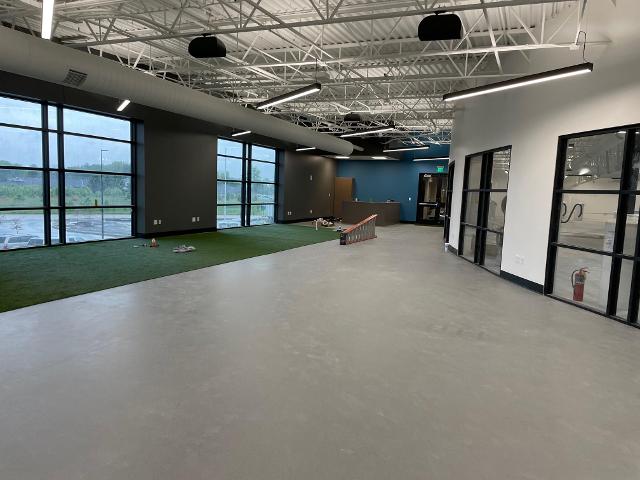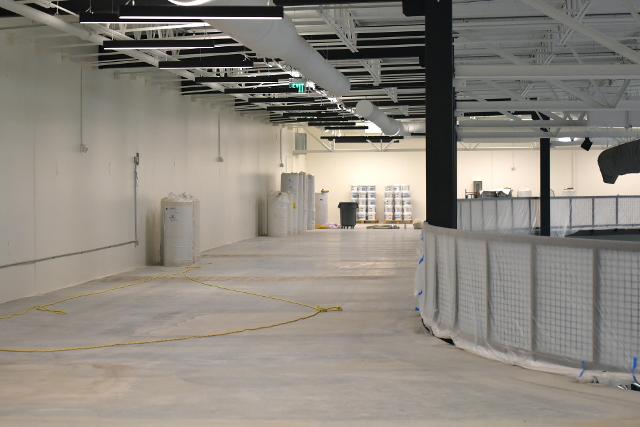 EDWARDSVILLE - The RP Lumber CENTER. S.M. Wilson & Co. representative Kerry Lorts said Thursday. S.M. Wilson is the general contractor on the RP Lumber CENTER project.
The new RP Lumber CENTER is part of the City of Edwardsville's "A Better Place To Play" initiative. The new center will include an ice rink, a teen center, an indoor track, and a recreational facility.
Article continues after sponsor message
The indoor track surface will be installed within the next two weeks, Kerry Lorts said.
"We will charge the system next week and within two to three weeks make ice, then get it painted," he said. "The workout area is ready. The equipment still has to be installed. We are wrapping up rubber flooring, cleaning up, and putting the final touches of paint on everything."
The indoor track appears to be magnificent in its structure and it appears it will take about 8 laps to equal a mile on the rubberized surface, Lorts said.
"This has been a great project with all the other trades and subcontractors," he said. "The City of Edwardsville has been great along with the engineers and architects."
Lorts said the project should be done by the end of the month. Lorts said he loved doing the project because it is in his own school district.
Lorts closed with the following: "I live in Glen Carbon and it was nice to have a project I could drive by and see every day."
More like this: