Listen to this article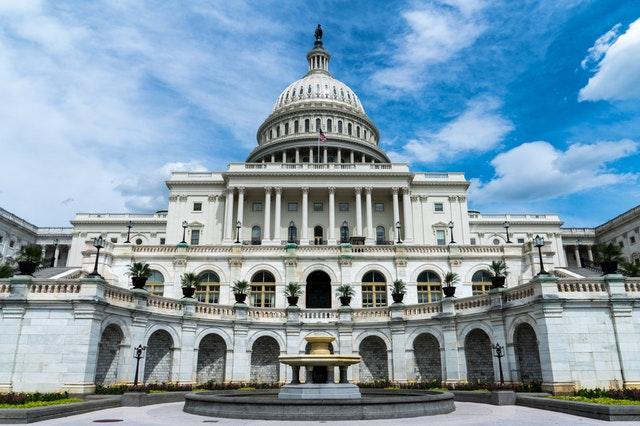 WASHINGTON, D.C. – U.S. Senate Majority Whip Dick Durbin (D-IL), Chair of the Senate Judiciary Committee, today once again slammed Senate Republicans' refusal to support the bipartisan January 6 commission to investigate what took place at the U.S. Capitol Building.
In a speech on the Senate floor, Durbin argued that a full investigation is necessary in order to prevent another incident and to honor the brave law enforcement officers who defended the Capitol on that day.
"The men and women who safeguard this Capitol deserve more than words from us, more than speeches. They protect us with their courage and they stand up and fight for us whenever they're called on," Durbin said. "It would be a shame for us to walk away from investigating the events of January 6 because of worries about political consequences. We owe it to the American people. We owe it to the Capitol Police. We owe it to the families of those who were injured and those who died to do our part to get to the bottom of what led up to January 6. If we want this Capitol to be available for future generations to visit peacefully and in a positive way, let's do our part to make sure we get to the bottom and answer that fundamental question."
Video of Durbin's remarks on the Senate floor is available here.
Riverbender.com is hiring! Advertising Sales and Marketing Consultant.