Beiser Backing Measure to Expand Access to Dental Services
The Office of Illinois State Representative Dan Beiser
February 19, 2015 3:04 PM
Listen to the story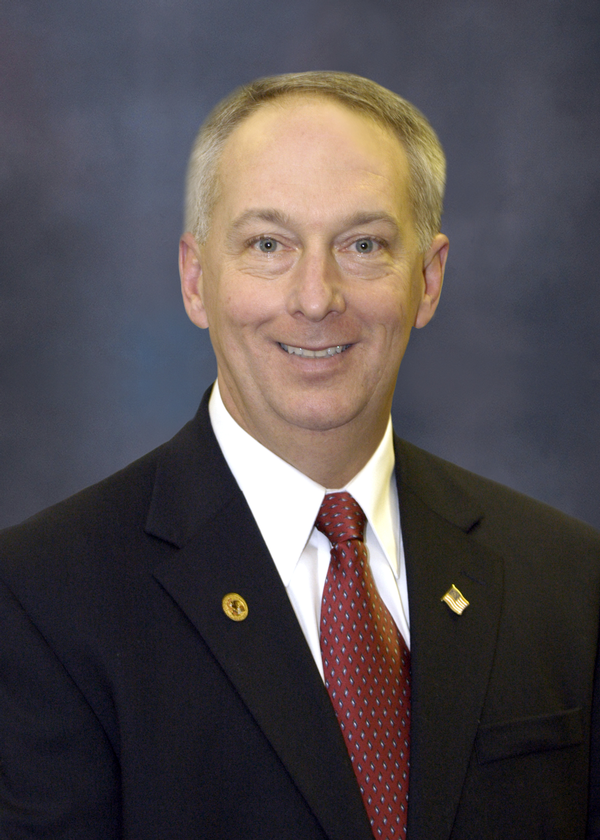 SPRINGFIELD, Ill. – State Rep. Dan Beiser, D-Alton, is sponsoring legislation ensuring that children with special needs receive appropriate dental services.

"As a former special education teacher, I understand that children with developmental disabilities sometimes need different accommodations for even routine medical procedures," Beiser said. "This measure will help parents keep their children healthy and decrease the thousands of dollars of out-of-pocket costs they often face when taking their child to the dentist."

Beiser is co-sponsoring House Bill 235, which calls for requiring insurance companies to cover sedation during dental procedures for individuals aged 26 and younger who have been diagnosed with autism spectrum disorders. Autistic patients often require sedation for regular dental exams and surgery, which can cost parents and guardians thousands of dollars. Under current law, insurance companies are only required to cover sedation for children under the age of six.

"It is important to make dental care as accessible and affordable as possible," Beiser added. "I am committed to working with my colleagues to find solutions that help families who have children with special needs get the care that they need."

For more information about this or other pieces of legislation, please contact his constituent service office at 618-465-5900.
Article continues after sponsor message
More like this: