Vicky Corley
Collinsville | Tuesday, February 1 2022 |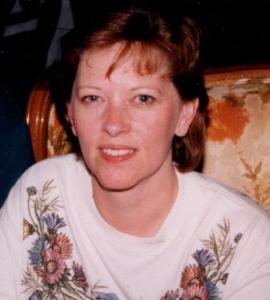 Vicky L. Corley, 65, of Collinsville, IL died on Tuesday, February 1, 2022, at her home.
She was born on October 15, 1956, in Murphysboro, IL to James and Jeanette (Cavaness) Wilson.
Vicky married Michael Corley in Granite City, IL on March 17, 1972.
The loving wife and mother retired from U.S. Postal Service after 30 years of service. She enjoyed flower gardening and spending time with her family.
Besides her husband, Vicky is survived by a son, Mark (Tabitha) Corley of Highland, IL; 2 grandchildren: Allison and Jase and 4 sisters: Rene Wilson of Belleville, IL, Sherry (Butch) West of Collinsville, IL, Jama (Larry) Shapiro of Troy, IL and Kristy (Kent) Frank of St. Jacob, IL.
Vicky is preceded in death by her parents.
Professional services entrusted to the care of Wojstrom Funeral Home & Crematory in Granite City, IL.
Online guestbook and obituary available at www.wojstrom.com
Services are private.
Obit Provided By:
Wojstrom Funeral Home & Crematory Inc