Sheryl Koupal
Jerseyville | Saturday, February 26 2022 |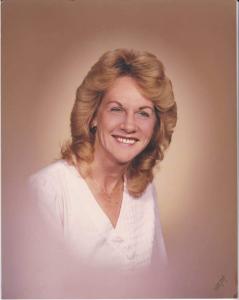 Sheryl Jean (Turner) Koupal 1947-2022 passed away on February 26, 2022, at Jerseyville Manor.
She was born on March 2, 1947, in Jerseyville, IL, to William and Pauline Turner.
Sheryl lived in St. Louis, MO area until 1979 when she & her husband, Tom Koupal, and her 3 children moved to Redlands, CA.
She was preceded in death by her husbands, Charles Kassing and Tom Koupal; a daughter, Michelle Kassing; her son, Robert Kassing; her parents, William and Pauline Turner; two sisters, Clessie Thurston and Bonnie Hetzel; her brother, William Turner, Jr.; a brother-in-law, Paul Hetzel, and a nephew, Doug Hetzel. Survivors include a daughter, Melissa Kassing; two granddaughters, Jazmin Byrd and Lechelle Manriquez; two grandsons, Mark Correa and Ricky Kassing; several great-grandchildren; a brother-in-law, William Thurston; a sister-in-law, Kathleen Turner, and several nieces and nephews.
Services will be held at Riverside National Cemetery in Riverside, CA.