Norma Morris
Granite City | Wednesday, March 16 2022 |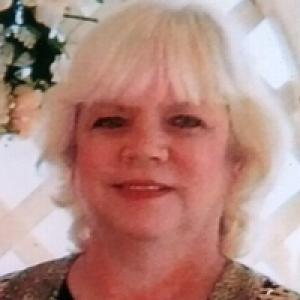 Norma Jean Morris, 69, of Granite City, IL, passed away at 12:28 p.m. Wed. Mar. 16, 2022, at her home.
She was born Feb. 10, 1953, in Granite City to Geneva (Keil) Taylor of Granite City and the late Gene Taylor.
She married William Morris on June 28, 2003, and he preceded her in death on Oct. 8, 2021.
Survivors include 2 daughters: Jeanna Pinkley of Carlyle, IL and Laura Winnie of Granite City; a son: Michael Mize of Granite City; several grandchildren; a brother: Robert Brooks Sr.; and a sister: Phyllis Nance both of Granite City.
In addition to her husband and father, she was preceded in death by a brother: Ricky Brooks; and 2 sisters: Carolyn Weathers and Patricia Hufstedler.
Services are private.
Arrangements with online information and guestbook through Wojstrom Funeral Home & Crematory may be found at www.wojstrom.com.
Obit Provided By:
Wojstrom Funeral Home & Crematory Inc