Michael Watson
Pontoon Beach | Monday, August 22 2022 |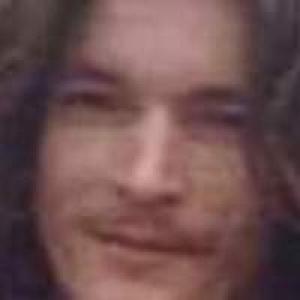 Michael Watson, 66, of Pontoon Beach, IL passed away in his homes Sunday, August 21, 2022.

He was born June 23, 1956, to the late Johnnie and Shirley (Trebing) Watson in Centerville, IL. Michael enjoyed fishing, collecting marbles and coins, and spending time with his family.
He is survived by a daughter Jamie (Jason) Nash; 2 sons: Michael Watson, and Mikhail Craig; 2 grandchildren: Alexis and Jameson Nash; his loving partner: Mary Sanders; 3 brothers: Ricky Watson, Jerry Watson, and John Paul Watson; 6 sister Sharon Lloyd, Linda Woods, Susie Boyer, Vickie Franco, Shirley Skiles, Tina Kielty, and many nieces, nephews, and cousins.
Besides his parents, Michael is preceded in death by his sister Helen Watson.
A celebration of life will be held at a later date.
Obit Provided By:
Wojstrom Funeral Home & Crematory Inc