Marsha Bushue
Granite City | Thursday, February 3 2022 |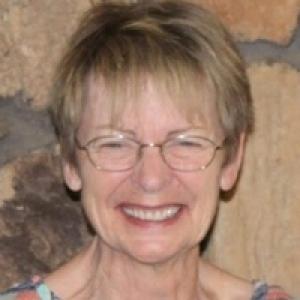 Marsha Jean Bushue, 78, of Granite City, IL, passed away at 7:25 p.m. Thurs. Feb. 3, 2022, at home.
She was born Sept. 2, 1943, in Granite City to the late John L. & Donna Faye (Damotte) Hogan.
On Oct. 23, 1965, she and Edwin Adrian Bushue were married in Granite City. He preceded her in death on June 2, 2014.
Marsha was an active member of Grace Baptist Church and loved to quilt.
She is survived by a son: Travis Bushue of Granite City; 3 daughters: Katie (Kevin) Feigenbutz of Granite City, Shannon Hogan (Kent) Holt of Byhalia, MS, and Rachel H. Bushue of Camdenton, MO; 19 grandchildren; 32 great-grandchildren; and a sister: Maureen Nichols of Granite City.
In addition to her husband and parents, she was preceded in death by a son: Brant H. Bushue; and a granddaughter: Amanda Bushue.
Memorial visitation will be from 11:30 a.m. until the time of memorial service at 1:30 p.m. Sat. Feb. 12, 2022, at Grace Baptist Church in Granite City with Dr. Daniel Wilson officiating. Burial will be private at Jefferson Barracks National Cemetery.
Memorials may be made to the International Mission Board.
Arrangements with online information and guestbook through Wojstrom Funeral Home & Crematory may be found at www.wojstrom.com.
Obit Provided By:
Wojstrom Funeral Home & Crematory Inc