Loren Austin
Granite City | Wednesday, January 5 2022 |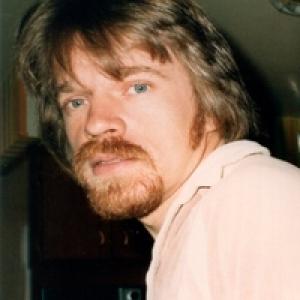 Loren Vance Austin, 63, of Granite City, IL, passed away at 9:00 p.m. Wed. Jan. 5, 2022, at Gateway Regional Medical Center ER in Granit City.
He was born Sept. 10, 1958, in Granite City to Mildred Hunt of Mt. Vernon, IL, and the late William Austin.
Loren was employed as a forklift operator for F.W. in St. Louis for the last 22 years.
He is survived by his longtime companion: Anita Marie Grant; 2 daughters: Ashley (Aaron) Austin and Amanda Escobar; 10 grandchildren: Devon, Alexis, Kyle, Marissa, Nicole, Tiffany, Kayla, Connor, and Frank; and 8 brothers and sisters.
In addition to his father, he was preceded in death by a son: Joshua Austin; a twin brother; and a sister.
Visitation will be from 10:00 until the time of remembrance at Noon on Mon. Jan. 10, 2022, at Wojstrom Funeral Home & Crematory. Burial will follow at Sunset Hills Memorial Estates in Glen Carbon.
Memorials may be made to the family.
Online information and guestbook through Wojstrom Funeral Home & Crematory may be found at www.wojstrom.com.
Obit Provided By:
Wojstrom Funeral Home & Crematory Inc