Henry Brandon
Granite City | Tuesday, February 8 2022 |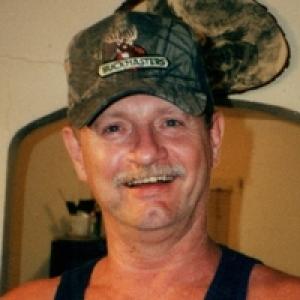 Henry Clay Brandon, 73, of Granite City, IL, passed away at 9:40 a.m. Tues. Feb. 8, 2022, at Gateway Regional Medical Center ER in Granite City.
He was born Nov. 1, 1948, in Granite City to the late James Hayden & Carlene Vivian (Whitford) Brandon.
On July 1, 1969, he married Linda Irene Motes in Granite City. She survives in Granite City.
Henry was a U.S. Army Vietnam veteran. He then worked for Olin for 29 years until his retirement.
In addition to his wife of 52 years, he is survived by a son: Henry Clay Brandon Jr. of Oakland Park, FL; 3 brothers: Ronald (Vicky) Brandon of Alton, IL, David (Linda) Brandon of Collinsville, IL, and Danny Brandon of TX; and a sister: Kristina Pulley of MO.
Besides his parents, he was preceded in death by a brother, James Brandon.
Services are private.
Arrangements with online information and guestbook through Wojstrom Funeral Home & Crematory may be found at www.wojstrom.com.
Obit Provided By:
Wojstrom Funeral Home & Crematory Inc