George Sconce
Wood River | Monday, June 21 2021 |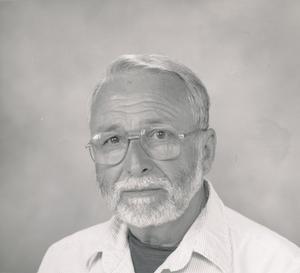 George L. Sconce, 82, of Wood River passed away on Monday, June 21, 2021 at 8:39am at Alton Memorial Hospital.
He was born on June 1, 1939 in Hamburg, IL the son of Charles and Edna (Gresham) Sconce. On December 9, 1960 he married Morcella Grover. She proceeds him in death.
George liked hunting, fishing, & and all things outdoors. He loved his 72' Monte Carlo and 55' Chevy pickup truck.
He is survived by two children; Cynthia (Randy) VonBergen and Christine Woolsey; six grandchildren, Zach Sconce (Patricia Romine), Sarah VonBergen, Kayla (Allen) Swarringin, Katie Woolsey, Christopher Carnes, Craig Carnes; six great-grandchildren, Noah Sconce, Nicholas Scones, Jonathon Carnes, Justin Carnes, Hannah Carnes, and Emme Carnes.
Along with his parents and wife Morcella, George is proceeded by a brother; Chester Sconce.
A visitation will be held on Monday, June 28, 2021 from 9:00am-12:00pm at Gress, Kallal & Schaaf Funeral Home in Hardin, IL. The funeral service will follow at 12:00pm. Burial will take place at Indian Creek Cemetery in Hamburg, IL.
Memorials may be made to Leukemia Society.
Online condolences and guest book may be found at www.eliaskallalandschaaf.com
Obit Provided By:
Gress, Kallal and Schaaf Funeral Home