Dennis Simpson
Granite City | Monday, January 31 2022 |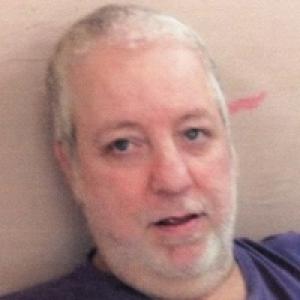 Dennis W. Simpson, 60, of Granite City, IL, passed away Mon. Jan. 31, 2022, at Gateway Regional Medical Center in Granite City.
He was born Oct. 29, 1961, in Granite City, a son of Mary (Kramer) Barchesky of Edwardsville, IL, and the late William E. Simpson.
In addition to his mother, he is survived by sisters: Sherry (Bruce) Hall of Edwardsville, Wanda (Jeff) Clark of Granite City, Mary Davis of Pontoon Beach and Nancy (Barry) Bowlds of Louisville, KY; brothers: Steve (Lisa) Simpson and Donald (Amy) James of Granite City; and several nieces and nephews.
Services are private.
Arrangements with online information and guestbook through Wojstrom Funeral Home & Crematory may be found at www.wojstrom.com.
Obit Provided By:
Wojstrom Funeral Home & Crematory Inc