Brenda Rawlings
Lodi, Ca. | Monday, June 19 2023 |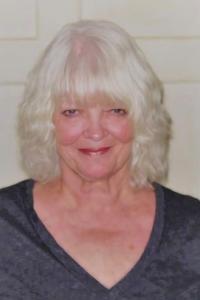 Brenda Louise Rawlings, 69, passed away on Monday, June 19, 2023 at her home. She was born on January 30, 1954, in Lodi, California. She was preceded in death by her parents Gerald and Ruby (Bearden) Rawlings.
She was a dedicated and expert respiratory therapist for 31 years, and had worked at Gateway Regional Medical Center since 2000. In her free time she enjoyed traveling, genealogy, seeing and caring for her dog Marley.
She is survived by sons Matthew (Laura) Giles of Collinsville, Mark Giles of Granite City, and Bryan (Kristen) Fulton of Chennai, India. She is survived by 9 grandchildren. She is survived by sister Sharon Provence and nephew Nelson Provence. She is survived by many cousins.
A Celebration of Life service will be held at Heritage Church in Pontoon Beach, on Wednesday, June 28 from 5-7 pm.
In lieu of flowers, the family requests that donations be made to Renee's Rescue Sanctuary in Godfrey, Illinois.
Obit Provided By:
Herr Funeral Home & Cremation Services