| updated December 7 2022 10:42 AM
Listen to this article
TUESDAY BOYS BASKETBALL ROUND-UP

Get The Latest News!
Don't miss our top stories and need-to-know news everyday in your inbox.
TRENTON WESCLIN 72, PIASA SOUTHWESTERN 49
Wesclin jumped out to the lead in the first, then used the middle two quarters to pull away in their win at Southwestern.
The Warriors led all the way, holding edges of 7-4, 34-19, and 55-32 after the opening three quarters, outscoring the Piasa Birds in the fourth 17-7.
Ryan Lowis led Southwestern with 12 points, with Hank Bouillon scoring 10 points, and Collin Robinson adding five points. Logan Keith had four points and Ian Brantley, Greyson Brewer, Rocky Darr, and Lane Gage all scored two points each.
Wesclin is now 5-2, while the Birds go to 3-5.
COLLINSVILLE 60, BELLEVILLE WEST 37
Collinsville coach Darin Lee won his 700th career game in the Kahoks' home opener, pulling away in the second half to defeat West at Vergil Fletcher Gym.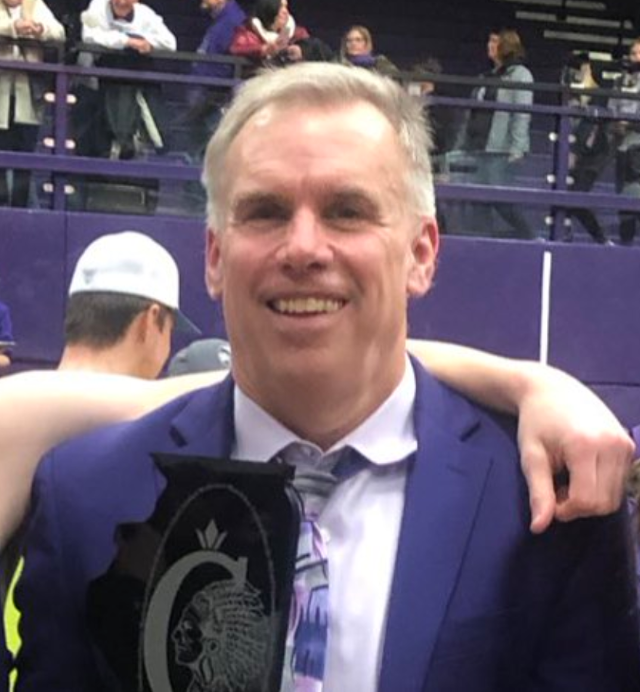 The Maroons and Kahoks were tied after the first quarter 13-13, but Collinsville started to run away in the second, taking a 29-15 lead at halftime, then extended it to 46-29 after three quarters, outscoring West in the fourth 14-8.
Jake Wilkinson led the Kahoks with 13 points, while Zach Chambers had 12 points, both Adam Rimar and Jamorie Wysinger each had 10 points, Nick Horras scored nine points and K.J. Thorps-Watt hit for six points.
Both Collinsville and the Maroons are now 4-2 on the season.
Article continues after sponsor message
EAST ST. LOUIS 68, ALTON 39
East St. Louis broke open a close game in the second half, outscoring Alton 45-19 in the Flyers' Southwestern Conference win at the Redbirds Nest.
East Side led at quarter time 15-13, then at halftime 23-18, and broke it open in the third quarter, taking a 48-24 lead, then outscored the Redbirds 20-15 to gain the win.
Macaleab Rich led the Flyers with 25 points, while Demarion Brown added 12 points, Cameron Boone scored 10 points, Davis Bynum hit for seven points, McKenly Falconer had five points, Curtis Bownes scored four points, Laverous Brown had three points and Terrell Scott scored two points.
East Side stays undefeated with a mark of 5-0, while Alton is now 1-4.
BREESE CENTRAL 50, TRIAD 42
Central held a lead at halftime, then held off a Triad rally to take the win at the Cougars' gym.
Central led after the opening quarter 18-7, then extended the lead to 30-14 at halftime, but the Knights came back to cut the lead to 39-28 after three quarters and outscored the Cougars in the fourth 14-11, but Central held on to take the win.
McGrady Noyes and Drew Winslow both led Triad with 14 points each, while Aydin Hitt added 10 points and both Jake Stewart and Tyler Thompson each scored two points apiece.
Central stayed unbeaten at 6-0, while the Knights slipped to 6-2.
MARQUETTE CATHOLIC 52, FATHER MCGIVNEY 38
CENTRALIA 44, JERSEY 31
FREEBURG 40, ROXANA 37
WOOD RIVER 36, STAUNTON 30
More like this: