September 8 2021 10:28 AM
Listen to this article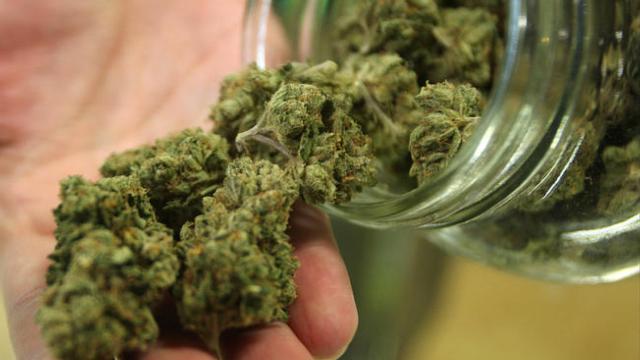 JEFFERSON COUNTY – North Dispensaries launches the first medical cannabis delivery service in Jefferson County. The service brings online ordering and on-demand delivery of medical cannabis to consumers who are 18 and older and are certified medical cannabis patients.
Orders placed at www.north.life will be delivered by North employees seven days a week from 11 AM to 7:30 PM, throughout the Jefferson County area, from De Soto to Arnold. View the full delivery map here. Patients will order and pay online, select a delivery time and North will deliver and verify the patient's ID and medical card upon delivery.
North's expansion to medical cannabis delivery follows its successful retail location launches in both Hillsboro, Missouri, and Pevely, Missouri earlier this year. The company's intuitive platform provides simple navigation, as well as dispensaries that deliver products to consumers' homes efficiently, discreetly, and profitably.
It is North's mission to provide customer experiences that serve all their patients. Offering reliable delivery of their wide selection of premium THC and CBD products will benefit those who suffer from chronic conditions, mobility issues, or those looking for a quick and convenient option.
"We want our patients to feel like they can rely on us whenever they need us," says North president Zachery Mangelsdorf. "North Dispensaries should be your number one trusted source of medical cannabis. We work tirelessly to help provide a happier, healthier lifestyle, all at our patients' convenience."
ABOUT NORTH DISPENSARIES North is a medical cannabis dispensary located in Jefferson County, Missouri, dedicated to helping patients live their best lives through the relief that medical cannabis offers. North currently has two locations in Pevely and Hillsboro, Missouri.
Like RiverBender.com on Facebook!