Man Charged With Aggravated Driving Under The Influence In Crash That Injured Four Alton City Workers
August 12, 2023 11:00 AM
August 14, 2023 8:23 AM
Listen to the story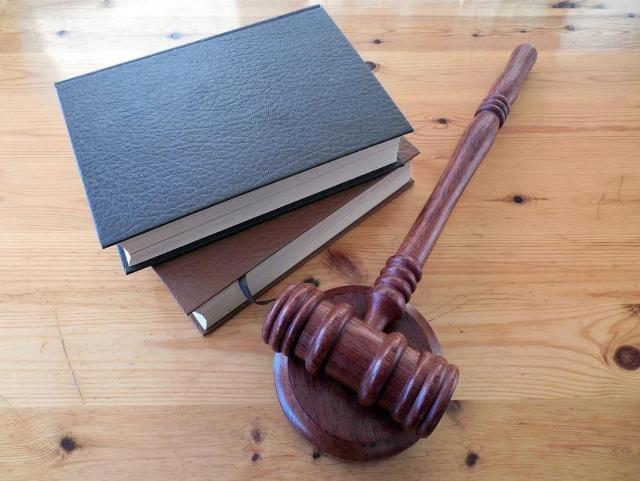 EDWARDSVILLE - Four city employees were injured in an accident at 10:26 a.m. on May 24, 2023, when a driver was driving west on College Avenue and his vehicle drifted right into the designated parking area on the street. While doing so, the driver struck a trailer attached to a City of Alton-owned vehicle. An Alton man now faces serious charges in that accident.
The vehicle and trailer were legally parked in that area as the City of Alton employees were making beautification efforts ahead of the Memorial Day Parade. Several City of Alton employees were on and/or near the trailer when it was struck causing them to be thrown from the trailer as well as pinned underneath it.
Get The Latest News!
Don't miss our top stories and need-to-know news everyday in your inbox.
All four City of Alton employees were injured. Three were taken from the scene by ambulance to a local hospital and two were later flown by helicopter to a St. Louis area hospital for further treatment of their serious injuries.
Article continues after sponsor message
On Aug. 11, 2023, the facts of this case were presented to the Madison County State's Attorney's Office. Based on the facts, they charged Darren E. Ralston, 57, of Alton, with Aggravated Driving Under the Influence. Bail was set at $80,000 by the Honorable Judge Jumper. Ralston is in custody at the Alton Jail.
Alton Police Chief Jarrett Ford had these comments: "This is another example that it is never OK to drive while under the influence. We are thankful that the Madison County State's Attorney's Office authorized the appropriate felony charge. We continue to pray for a full recovery of all the City of Alton employees who were injured."
Alton Mayor David Goins made this statement: "I am glad to hear that after the facts were presented to the Madison County State's Attorney's Office that the driver was charged with the appropriate charges in regards to this incident that injured city employees who were out just doing their job.
"I also wish the best and continued recovery of the employees involved in this unfortunate incident. Thank you to all the officers of the Alton Police Department involved in the investigation of this incident."
More like this: