July 17 2021 7:07 PM
| updated July 19 2021 10:22 AM
Listen to this article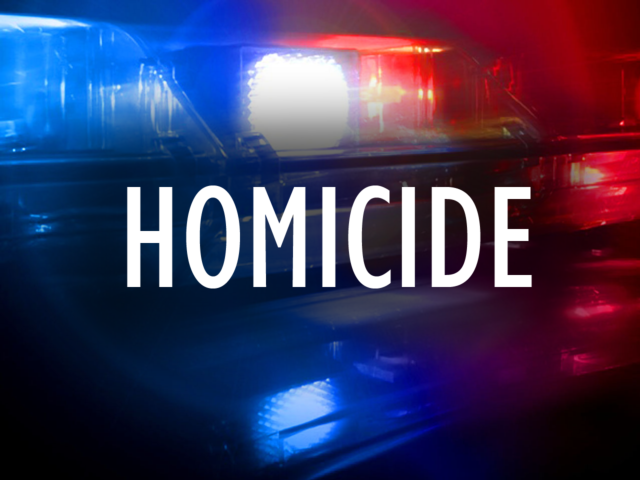 MADISON - At 11:51 p.m. on Friday, July 16, 2021, the Madison Police Department received a 9-1-1 call of a shooting and a male subject down in the 500 block of Washington Avenue in Madison. The male victim was transported to a St. Louis area hospital where he succumbed to his injuries.
The male victim was identified as Antwone L. Brown, 48, of Katy, Texas. The Major Case Squad of Greater St. Louis has been activated to investigate this matter. At this time, approximately 15 investigators from the Major Case Squad are working on this investigation.
Investigators are making significant progress in the case, Detective Lieutenant Brian Koberna, also Deputy Commander of the Major Case Squad, said.
Investigators are actively working leads in order to identify the person or persons responsible for the heinous crime and bring them to justice. Anyone with information is asked to contact the Major Case Squad of Greater St. Louis at (618) 709-7750. As this investigation continues, information in the case continues relevant information will be released.
Like RiverBender.com on Facebook!