Madison County Treasurer to distribute $10.6 million to three taxing districts
December 31, 2014 9:26 AM
Listen to the story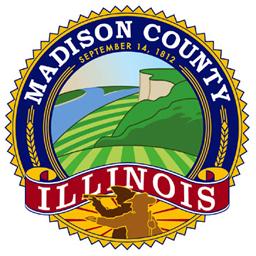 EDWARDSVILLE - Madison County Treasurer Kurt Prenzler, CPA, announced Tuesday that he will be distributing $10.6 million to three taxing districts following a settlement over a tax objection lawsuit.
Prenzler received a court order that authorizes him to return tax monies held in escrow to the Roxana Community Unit School District, Roxana Community Park Distract and the Village of Roxana. The money was withheld from the districts following a tax objection lawsuit filed by WRB Refining (Madison County's largest taxpayer) on its 2011 property taxes levied against the Wood River Refinery in Roxana.
Get The Latest News!
Don't miss our top stories and need-to-know news everyday in your inbox.
Article continues after sponsor message
A settlement agreement was reached by the taxing districts and refinery earlier this year and approved by the court.
The Treasurer's Office will distribute $8.456 million to school district, $1.846 million to the village and $298,190 to the Park District.
"This is a nice way to end the year," Prenzler said. "The parties settled their dispute, and we can release this money to the taxing districts."
More like this: