Letter To The Editor: Chairman Discusses Latest County Health Advisory Committee Meeting And COVID Booster
Kurt Prenzler
August 21, 2023 3:35 PM
August 22, 2023 1:15 PM
Listen to the story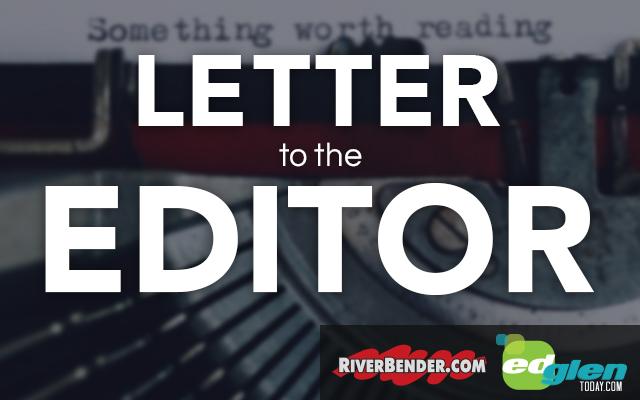 Letter to the Editor:
If you are reading the news, you are seeing information regarding the new covid EG.5 variant (Eris) and that another booster will come out this fall. Earlier this month, the Madison County Health Advisory Committee met and discussed the situation.
Get The Latest News!
Don't miss our top stories and need-to-know news everyday in your inbox.
For those who have lost count, the first two-shot series came out in early 2021, followed by boosters in the fall of 2021 and spring of 2022, and the bivalent booster introduced in September 2022.
The county's health department is reporting that interest in the most recent booster has waned. Only 17 percent of Americans have received the bi-valiant booster: 4.6% of ages 5 – 11; 7.1% of ages 12 – 17; 14.7% of ages 18 – 64; and 43.3% of age 65 and above.
The decreasing interest is despite the shots being free, heavy promotion by government agencies, Big Pharma advertising and mainstream media. For some, the shots were mandatory —some people refused and lost their jobs.
It's been 3½ years since Dr. Fauci appeared on our smart phones and tablets, and it's fair to say that the public's confidence in him and the federal health agencies has hit new lows.
Mainstream news stories speculate that masks, lockdowns and required shots may be returning.
Is that what Yogi Berra called "déjà vu all over again?"
Article continues after sponsor message
Throughout the covid experience, Madison County has emphasized common sense and informed consent.
In May 2020, the county board passed its own re-open rules. In July 2021, the county board encouraged schools to let parents make the decisions regarding masks, and in January 2022 the county board passed a resolution opposing mandatory shots.
For the past 3 ½ years I have written numerous letters to the editor urging citizens to exercise their right to informed consent, to think for themselves, and to read alternative media that is not censored.
Every day living involves risks. There's no getting around it.
But as Americans, we never throw the Constitution out the window. We value our First Amendment rights and hate censorship. We can and should be skeptical of federal bureaucrats like Dr. Fauci who have cried wolf one too many times.
Kurt Prenzler, CPA
Madison County Chairman
Opinions expressed in this section are solely those of the individual authors and do not represent the views of RiverBender.com or its affiliates. We provide a platform for community voices, but the responsibility for opinions rests with their authors.
More like this: