Listen to this article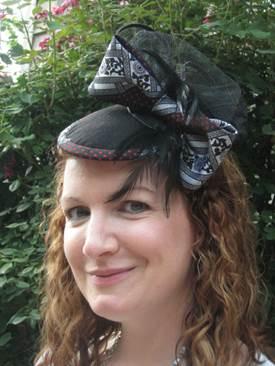 This is a really fun class! Join us on Saturday, January 25th, from 10am - 2pm at By Design.
We will learn to make a "Pod", a small piece that we'll form into a darling hat but the Pod is also the foundation for many, many other styles of hats.
This $50, four hour class includes all basic supplies - you provide your fabric choices.
Call Lillian at By Design, 618-433-1400 to sign up and receive your supply list.
Riverbender.com is hiring! Advertising Sales and Marketing Consultant.