Submitted by Illinois State Police
Listen to this article
ILLINOIS STATE POLICE EXPANDS CRISIS INTERVENTION TRAINING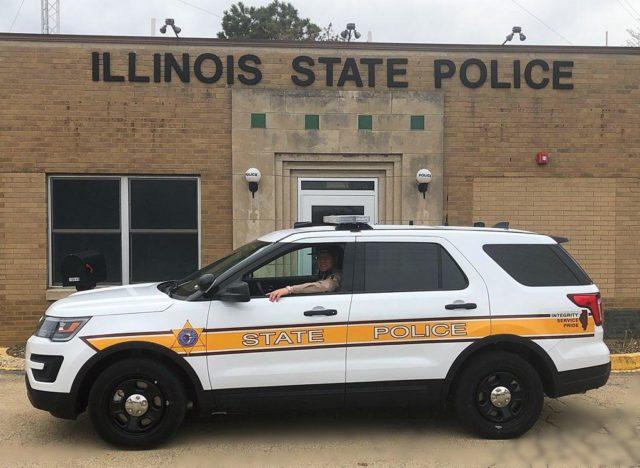 SPRINGFIELD – The Illinois State Police (ISP) is rolling out 40-hour Crisis Intervention Team (CIT) training for all ISP officers beginning in February. CIT programs create connections between law enforcement professionals, mental health providers, families, and consumer advocates. The goal of crisis intervention training is to help officers better understand mental illness, which can help resolve a crisis situation with a lower risk of injury to either party, and to connect individuals with treatment.
Get The Latest News!
Don't miss our top stories and need-to-know news everyday in your inbox.
Article continues after sponsor message
"Law enforcement officers are often still the first to respond to individuals with mental illness given the limits of crisis mental health services across the country," said ISP Director Brendan F. Kelly. "ISP's formalized 40-hour training includes intervention tactics and mental health education to ensure all our officers have the tools to help safely manage interactions with persons in mental health crisis."
The training is officer-led and community supported. It includes basic information about mental illnesses and how to recognize them, information about mental health laws and resources, experiential learning from family members of individuals with mental illness, verbal de-escalation training and role playing, and connecting individuals in crisis to treatment. The training also focuses heavily on officer wellness.
To date, 51 ISP officers have completed the 40-hour training program and 13 officers have completed the additional 24-hour Train-the-Trainer Course. Those 13 officers are now providing the 40-hour training to ISP officers statewide. ISP is committed to the principles espoused in this training and is dedicated to providing this crucial training to all ISP officers.
More like this: