ISP Identify Vehicle and Individual Involved In U.S. Highway Fatal Crash
Listen to the story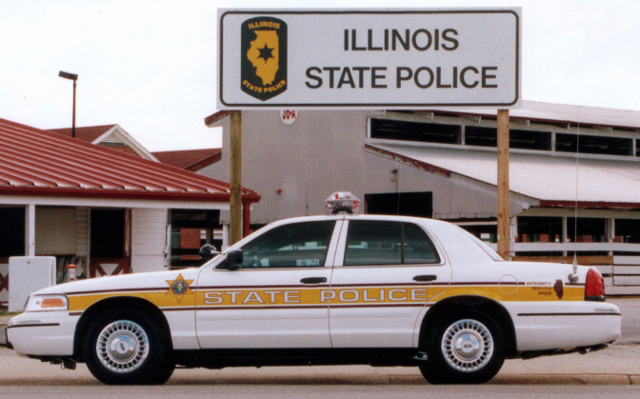 TEUTOPOLIS – With information provided by the community, the Illinois State Police (ISP) Division of Criminal Investigation has been able to identify the vehicle and driver believed to be involved in the September 29, 2023 crash just outside of Teutopolis that resulted in five fatalities and multiple injuries.
Get The Latest News!
Don't miss our top stories and need-to-know news everyday in your inbox.
"Thank you to the communities of Montrose and Teutopolis, and everyone who provided information to ISP," said ISP Director Brendan F. Kelly. "The information we received from the community has been instrumental in identifying the vehicle and driver believed to be involved in this case."
Article continues after sponsor message
On Friday, September 29, 2023, ISP, the Effingham County Sheriff's Office, Teutopolis Fire Protection District, and other local law enforcement, fire, and emergency services responded to a crash that occurred at 8:42 p.m. on 19740 East U.S. Highway 40. The crash involved a semi-truck tanker carrying 7,500 gallons of anhydrous ammonia, of which approximately 4,000 leaked due to the tank being punctured. Due to the plume from the ammonia leak, roughly 500 residents were evacuated from northeastern parts of Teutopolis until around 8 p.m. on Saturday, September 30, 2023, and U.S. Highway 40 was closed between Effingham and Montrose.
ISP continues to investigate and is consulting with the Effingham County State's Attorney. No additional information is available at this time.
More like this: