Listen to this article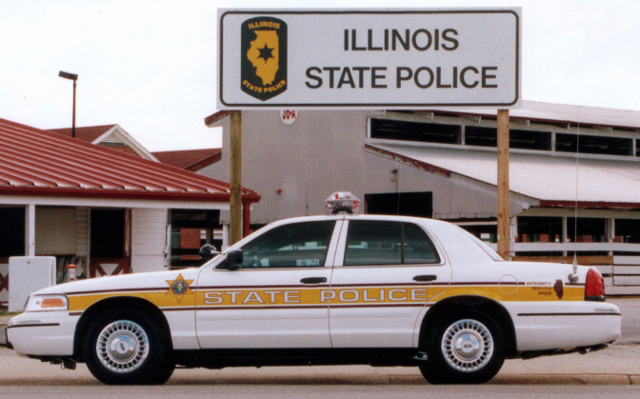 TABLE GROVE–On July 25,2022,Illinois State Police(ISP) Division of Criminal Investigation (DCI) Zone 4 was contacted by the Fulton County Sheriff's Office(FCSO)to investigate an officer-involved shooting involving twoFCSODeputies.
Preliminary reports indicatethattwoFCSODeputies were attempting to locate a male subject that was wanted on warrant forDomesticBattery. Atapproximately 9:56 p.m.,duringan encounter, the subjectpointed a gun atthetwoFCSO Deputies andboth Deputiesfired their weaponat the male subject. The subject was pronounced deceased near the intersection of Fulton County Road 13 and EastBailey Road. No law enforcement officers were injured during the incident. An autopsy is scheduled for July 26, 2022.
Article continues after sponsor message
Get The Latest News!
Don't miss our top stories and need-to-know news everyday in your inbox.
This is an active and ongoing investigation and no additional information will be released at this time. The investigation continues by ISP Zone 4 Macomb, the Fulton County Coroner's Office, and Evidence Services Command - Crime Scene Services (SESC-CSS)
More like this: