Helmkamp's RBI hit sends CM to sectional baseball matchup
May 28, 2017 9:23 PM
May 29, 2017 11:28 PM
Listen to the story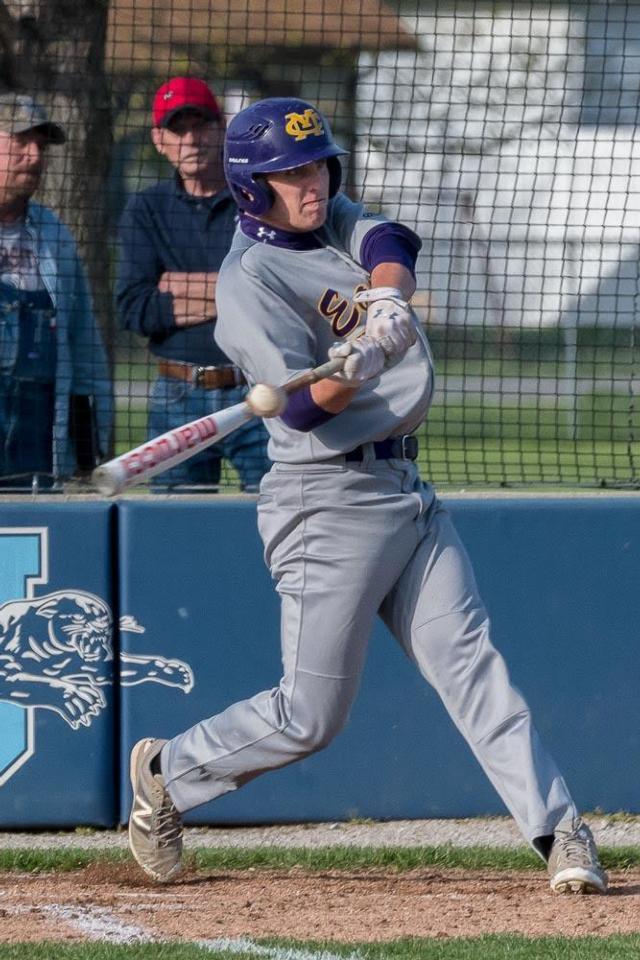 CIVIC MEMORIAL 11, WATERLOO 10: Jaxsen Helmkamp's RBI hit brought home Brandon Carpenter with the winning run as Civic Memorial overcame a Waterloo rally that tied the game at 10-10 to defeat the Bulldogs 11-10 in Saturday's IHSA Class 3A Columbia Regional final; the Eagles moved to 27-10 on the year and meet Mount Vernon at 4 p.m. Wednesday in the Salem Sectional semifinals; the final and a trip to the Sauget Super-Sectional at GCS Ballpark June 5 is set for 11 a.m. June 3. Waterloo was eliminated at 26-9.
Waterloo had gotten out to an early 5-0 lead on the Eagles before CM scored 10 straight runs to take the lead themselves; the Bulldogs staged a game-tying rally before Helmkamp's game-winning heroics.
Get The Latest News!
Don't miss our top stories and need-to-know news everyday in your inbox.
TEUTOPOLIS 7, PIASA SOUTHWESTERN 2: Piasa Southwestern fell to Teutopolis 7-2 in Saturday's IHSA Class 2A Vandalia Sectional final, the Wooden Shoes eliminating the Piasa Birds on four hits at 23-12 on the year.
Article continues after sponsor message
Troy Evans led Southwestern with a 2-for-3 day while Eddie Bolin went 1-for-2 with a run scored and Ben Lowis was 1-for-2 with two RBIs; Collin Baumgartner had the other Southwestern run scored.
Baumgartner took the loss, fanning eight Wooden Shoes in six innings of work; Brock Seymour pitched the seventh and struck out two.
COLUMBIA 5, MARQUETTE CATHOLIC 1: Columbia scored four times in the fifth to break a 1-1 tie and eliminate Marquette Catholic in Saturday's IHSA Class 3A Freeburg Regional final; the Explorers were eliminated at 27-5, while the Eagles advanced to their own sectional at 27-4.
Gracie Morris was 2-for-3 with a double for MCHS while Emma Taylor was 1-for-4 with a double and RBI for the Explorers; Megan Schorman went 1-for-3 and Kyra Green was 2-for-2 with Emma Nicholson scoring Marquette's only run. Schorman fanned 10 in taking the loss.
More like this: