August 2 2021 5:53 PM
| updated August 2 2021 5:54 PM
Listen to this article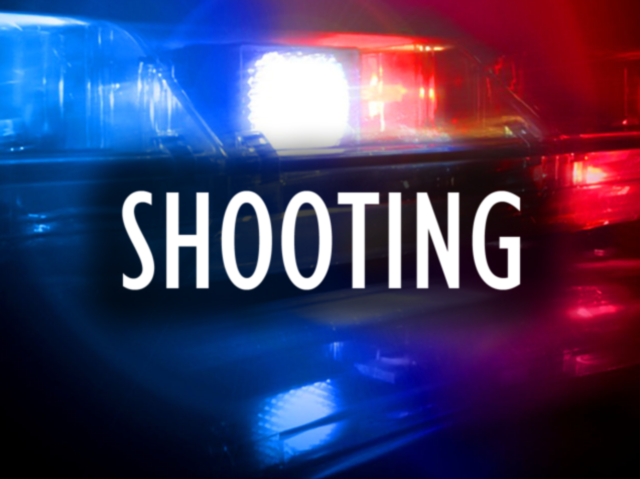 GRANITE CITY - The Granite City Police Department responded to a report of gunshots on Illinois Route 3 at 2 a.m. on Monday, August 2, 2021.
Major Nick Novaich, assistant chief of police of the Granite City Police Department, said: "Upon the arrival officers found that two individuals had sustained multiple gunshot wounds and were immediately transported to a hospital in St. Louis, MO. The Granite City Police Department has requested the assistance of the Major Case Squad of Greater St. Louis to aid in this investigation. The identity of the injured parties will not be released at this time and no suspect(s) are currently in custody."
After the investigation, it was discovered that one of the victims had succumbed to their injuries. The decedent in the case is identified as Ahmaad R. Nunley, 30 years of age. The Major Case Squad has 15 investigators actively working the case.
Major Novacich said anyone has any information regarding this incident, please contact the Major Case Squad at (618) 876-9027 ext. 1104. The Major Case Squad will be handling this investigation and any future press releases regarding this matter.
Like RiverBender.com on Facebook!