Listen to this article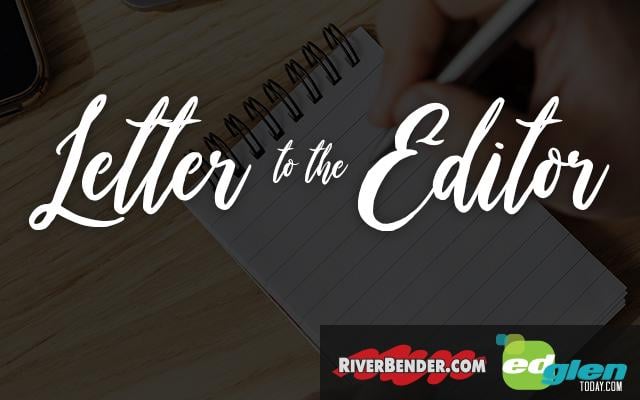 KTS Predator Hunters are free to continue doing the Lord's work.
KTS, founded by Kyle Swanson to end the sexual exploitation of children, was sued as an organization with Mr. Swanson in Randolph County in September for "defamation" by a suspected "John" who found himself ensnared in a KTS child sex-sting operation. The frivolous and baseless lawsuit, meant to silence Mr. Swanson and ultimately to end child exploitation in Illinois, will soon be dismissed by the honorable Court in Randolph County.
Get The Latest News!
Don't miss our top stories and need-to-know news everyday in your inbox.
This is a notice to any would-be child predator:
If you exploit children, KTS Predator Hunters will catch you. Period.
KTS Predator Hunters and Kyle Swanson will continue their work with law enforcement officials throughout the state to make sure that any perpetrator who attempts to harm our youth are brought to swift justice.
Article continues after sponsor message
I commend Mr. Swanson for never wavering in the fact of frequent harassment from the pedophile community, including threats against his family. Mr. Swanson kept his faith in God and the rule of law. Today, both prevailed, and child predators are back on the run.
Thank you to the law enforcement officials in Randolph County, and everywhere, for working tirelessly to protect our community from child predators and other would-be criminals.
Tyson Manker
Pro Bono Counsel
KTS Predator Hunters, LLC
More like this: