Listen to this article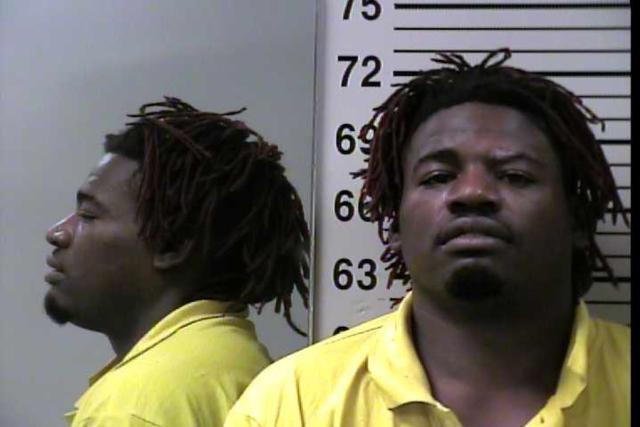 ALTON - A Washington Park man has been named in the Tuesday, Feb. 21, 2017 robbery of U.S. Bank on Washington Ave.
Traveonne M Clark, 31, of the 4300 block of Bunkum in Washington Park, IL, has been charged with one count of aggravated robbery, a Class 1 felony, and one count of financial institution robbery, also a Class 1 felony. Clark has been accused of robbing the U.S. Bank location at 1520 Washington Ave. Tuesday while armed with a dangerous weapon. According to police, Clark passed a bank teller a note indicating he was presently armed with a bomb or other explosive device.
Get The Latest News!
Don't miss our top stories and need-to-know news everyday in your inbox.
Article continues after sponsor message
Officers from the Alton Police Department found Clark in the woods behind Calvary Baptist Church on Brown Street within 15 minutes of the robbery. Alton Police Chief Jake Simmons said a suspect was found changing his appearance in the woods after several passersby called police, who were already in the area.
Following the arrest, Simmons said multiple pieces of evidence related to the robbery were discovered in the forest by both human officers and a canine unit brought to the scene.
More like this: