| updated April 6 2021 11:44 PM
|
Listen to this article
EDWARDSVILLE/GLEN CARBON - Art Risavy was elected the new mayor of Edwardsville, while Glen Carbon voters selected Bob Marcus to be their new mayor in the Madison County municipal elections held on Tuesday.
Risavy defeated Stephanie Malench 1,305-574 to succeed Hal Patton as mayor.
Get The Latest News!
Don't miss our top stories and need-to-know news everyday in your inbox.
Risavy spoke highly of the work of Mayor Hal Patton and the rest of the administration and employees and said he hopes to continue that into the future.
"I am really honored the citizens of Edwardsville have shown faith to let me lead the city through the next four years," he said. "We had such a strong campaign team working with me. Edwardsville is heading into the right direction in the future."
In addition, Jack Burns in the second ward and Jennifer Warren in the sixth were elected to the city's Board of Aldermen, Burns defeated Yolanda Crochrell 177-123 to win the second ward race, while Warren won over Larry J. Miller 387-83 to win election for the sixth ward. S.J. Morrison was unopposed in the fourth ward race.
Kevin Hall was elected Edwardsville Township supervisor over Fred Schulte in a close race 1,481-1,245, with Dave Schwind as Township Clerk, Jennifer Hegal as Township Assessor and Danny Picarella as Highway Commissioner all running unopposed.
Article continues after sponsor message
Janet Haroian, Charles "Skip" Schmidt, Matt Chapman and Kathie Duame all won election to the Township Board of Trustees. Harioan was the leading vote-getter with 1,992, Schmidt picked up 1,806 votes, Chapman had 1,788 votes and Duame had 1,787.
In races for the Edwardsville Community Unit School District 7 Board of Education, John McDole, Terri Dalla Riva and Jennifer Brumback all were elected to serve four-year terms. McDole won the overall race with 2,550 votes, Dalla Riva was second with 2,445 and Brumback had 2,390 votes. Tiffany Paschall was fourth with 1.626 votes, Allison Carroll had 1,342 votes and Jennifer Bauer Pigeon was sixth with 870 votes. In a race to finish an unexpired term, Kristen Pfund defeated Lelan R. Olsen 2,162-1,648.
Edwardsville voters also decided to eliminate the Treasurer position in the city government by a margin of 1.049-756, and rejected the legalization of video gambling 1,132-730.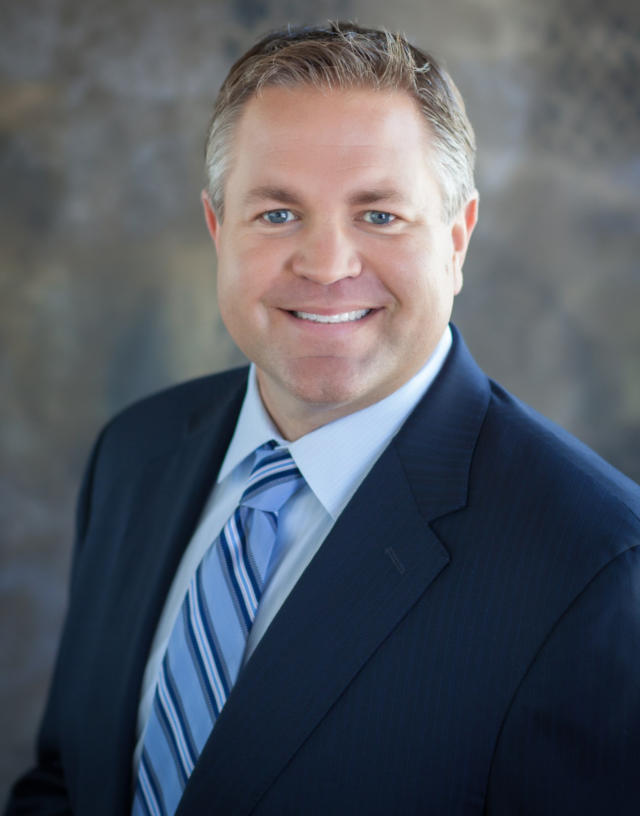 In the Glen Carbon elections, Marcus defeated Danny Lawrence in the mayoral race 897-581 to succeed Robert Jackstadt, while Kathy Perry-Scaturro won the Village Clerk race 743-597 over Christal L. Lasswell. Mike Sonderegger, Walter Brian Harris and Ben Maliszewski all were elected to the village Board of Trustees, with Sonderegger the leading vote-getter with 947, Maliszewski received 946 votes and Harris received 832 votes.
Robert D. Klingensmith and Kevin Tellor as trustees in the Glen Carbon Centennial Library board, with Tellor receiving 937 votes to Klingensmith's 929. Marcella Strock was unopposed for a two-year term to the library board.
In the village of Hamel, Bethany Behrhorst, Shane Recer and Jerry Gorzny were elected to the village's Board of Trustees, with Behrhorst receiving 101 votes, Recer 74 and Gorzny 67. Adam J. Micun was fourth with 61 votes. Richard M. Gusewelle, Mark A. Brase, William E. Heepke and Kenneth Grotefendt all were elected to the Hamel Township Board of Trustees, with Gusewelle leading the way with 211 votes, Brase had 203, Heepke had 197 and Grotefendt had 191 votes.
Duane Meyer was unopposed for Township Supervisor, as was Leroy A. Wood for Clerk and Clay Gusewelle as Highway Commissioner.
More like this:
Related Video: